Comprehensive Crating and Export Packing Services
Welcome to MEI Rigging & Crating—your source for custom shipping crates and export crating solutions. MEI strives to exceed industry-leading standards in shipping crate production. We invite you to read more about our crating services below or contact our professionals for further insight.
Comprehensive Crating Expertise
MEI offers a comprehensive selection of crating services fueled by teams of highly skilled carpenters and craftsmen. With a specialty in tailor-made shipping crates, our services are nearly endless. Here you can find:
ISPM 15 Certified Crates with Quality Lumber
MEI sources all of its lumber from accredited mills for shipping compliance and reliable quality. Each of our shipping crates is ISPM 15 certified, allowing for safe and seamless transportation—both nationwide and internationally. Best of all, we are a supplier-preferred business, which means we always have certified lumber in stock, even when supplies are short.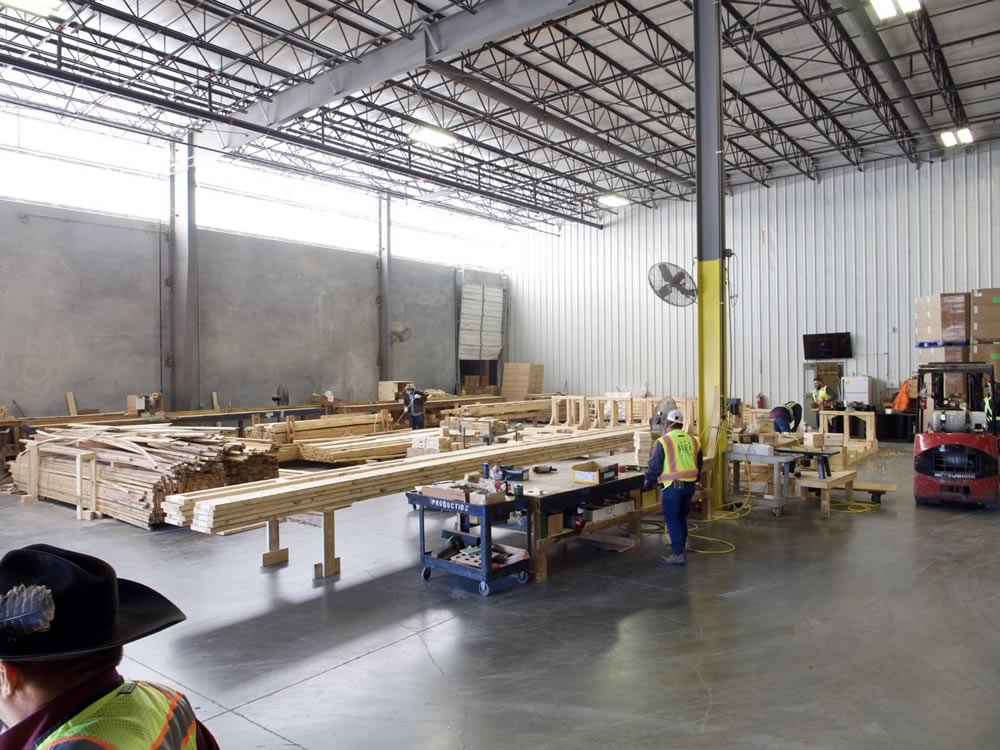 Export Packing
We provide a full range of commercial and industrial packing solutions from palletizing and skidding to container blocking and bracing. We pack in accordance with Cargo Transport Units (CTU) packing guidelines or other relevant international requirements.
On-Site Services
Our teams can deploy to customers' facilities to pack and crate on-site, seamlessly integrating into existing processes while reducing transportation costs and ensuring continuous protection of valuable freight.
Experience the MEI Difference
Explore more of what MEI has to offer, including our trusted services and various locations, or contact our team now to discuss your next project.